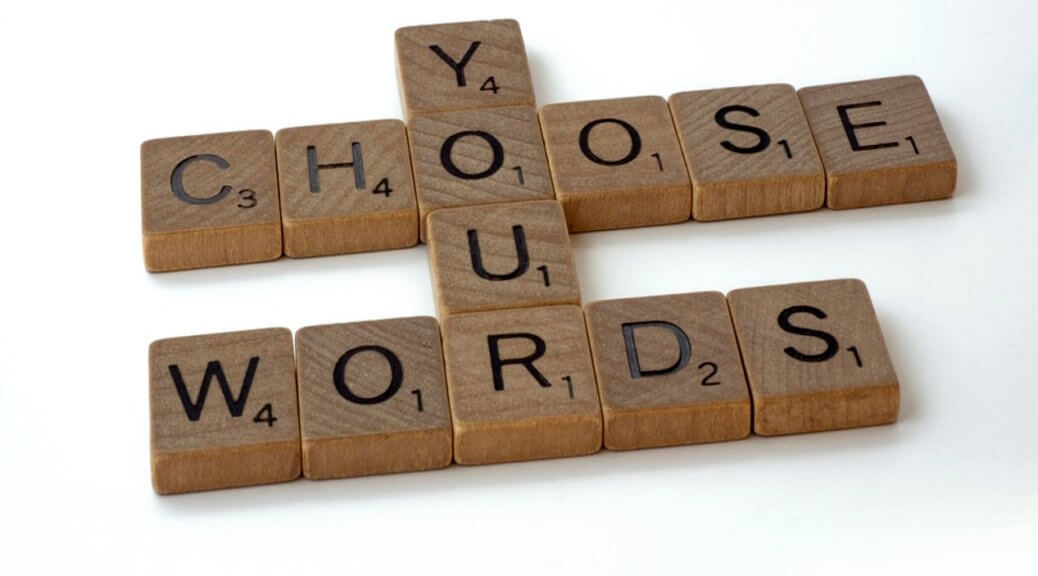 Brett Jordan
How powerful can one word be?
How powerful can one word be?
In this podcast I talk about how to get the most out of your Word for the Year as a self development tool. The strategy that makes for the most effective growth is to leverage the contrasting emotions your word brings up. I also share a 3 step approach for going beyond the first month of play so that you get more out of this practice. This leads to profound growth, and inevitably success.
You can read an article I've written on the basic concept of a Word for the Year here.