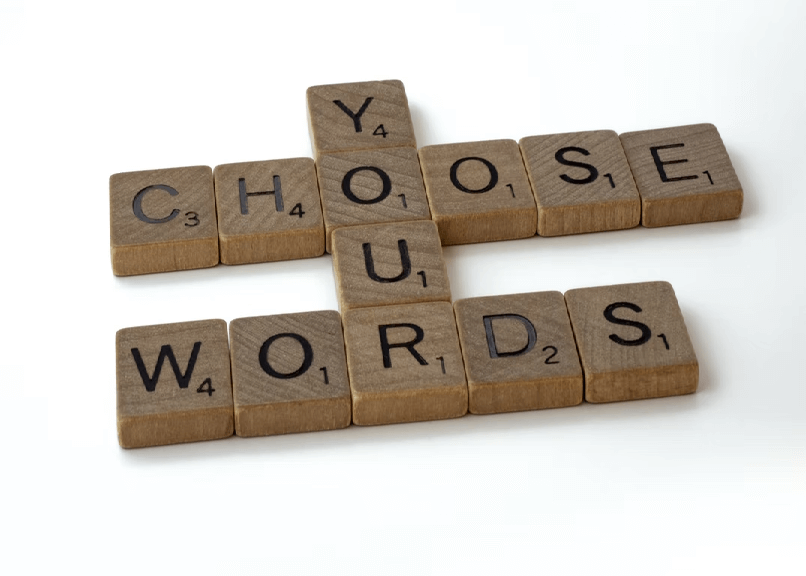 Brett Jordan
How do I choose a Word for the Year?
How do I choose a Word for the Year?
In this podcast I explore how to choose an expansive inspirational word to guide you over a 12 month period. Key ideas are:
Why it can be more impactful to start on your birthday;
What not to choose – hint: you're not solving a character defect or trying to motivate yourself to what you 'should' be doing;
What feeling state to have in your choice of word. You want to feel excited and emotionally expansive at what could come from this journey.
If you'd like to be inspired with what words you could try, take a look at Richard Rudd's Spectrum of Consciousness table from his work on Gene Keys. The Gift and Siddhi words might be possibilities in choosing a word for the year.